Relocation & Immigration services
When you are moving across borders (or across the ocean), you need assistance from someone that understands the many decisions, hurdles and sometimes daunting steps that are required when you leave home and start a new life!  We are happy to assist individuals, families or businesses that are getting set up in Panama, as we have extensive experience with employment-based immigration and family-based immigration.
Our services are supports by our connection through technology, our day-to-day services, care and compassion for your needs (or those of your employees), as well as our ability, expertise, and energy with which we approach your relocation needs.
You can expect to receive from Joan Villanueva up front cost analysis and quotes, clear instructions regarding the documentation that you will need, and advise regarding the challenges you will face on moving to Panama.   We can assist you whether it be with temporary permits, permanent residence or obtaining citizenship.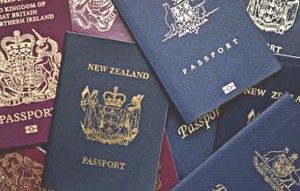 Our immigration services include:
Friendly nations visa – corporation investment or work permit
Work permits, executive visas and special visas for free zones
Investment visas – real estate, time deposits, reforestation and others
Special visas – student, temporary, medical, or other
appeals and other immigration hearings
We can also assist with other aspects of moving to Panama:
rental & lease agreements
financing of property purchase (we will recommend you contact Ritu Saini at Best Mortgages Panama)